Career Opportunities
Join Our Team
Become a part of an award-winning team elevating the hospitality industry each and every day. There's a full staff of innovative minds behind the development of our unique hotel and bar concepts. If you're interested in becoming a part of it all, we invite you to apply for a career at Vision Hospitality Group today!
About Our Culture
At Vision Hospitality Group, the driving force behind our culture can be summarized by The Golden Rule: "Treat others as you would like others to treat you." From our external operations to our internal processes, this guiding principle is the overarching root of our common vision to be the best, most respected hotel company in America.
Join Us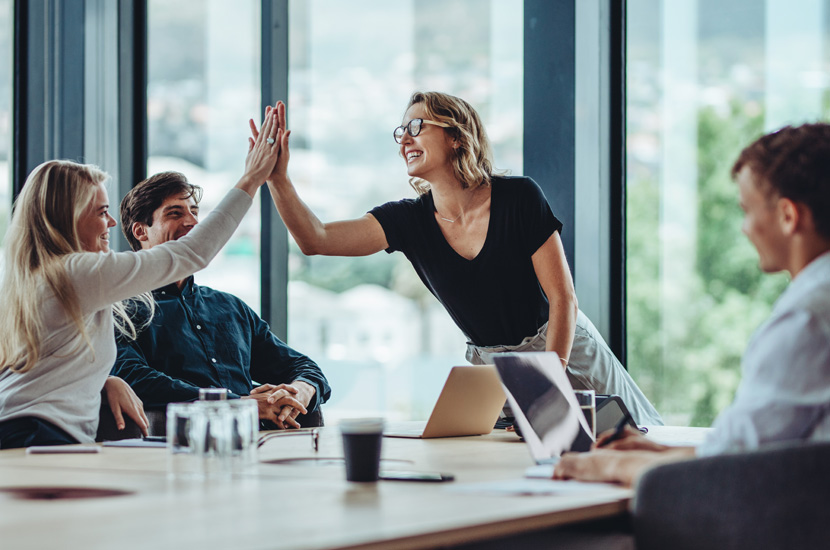 Vision Values
The foundation of our company culture is made up of seven core principles. Our comprehensive Vision Values are designed to achieve professional success and personal fulfillment, built on a platform of Dedication, Innovation, Respect, Excellence, Community, Teamwork, and Spirit.
Join Us
Let's Make Headlines Together
Check out our Opportunity Fund for accredited investors and our
Careers page for hospitality professionals.